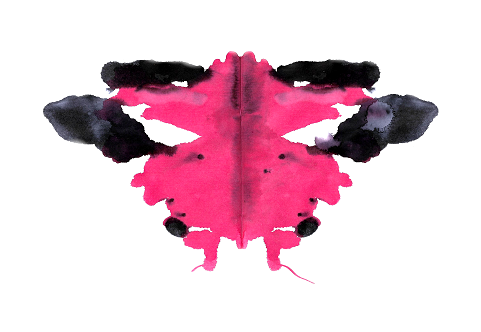 As part of the Young Storyteller Award 2022, the book "Die Geschwister M." was written.
The task of the event organiser story.one was to create a book concept with very short texts (max. 2,500 characters). On this page you will learn more about how my contribution to the YSA22 came into being.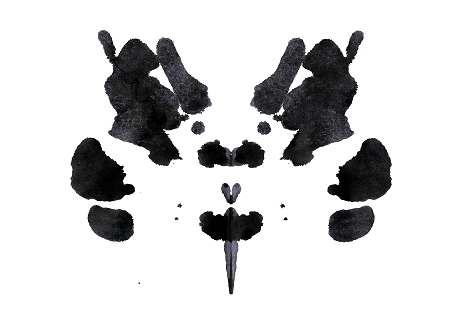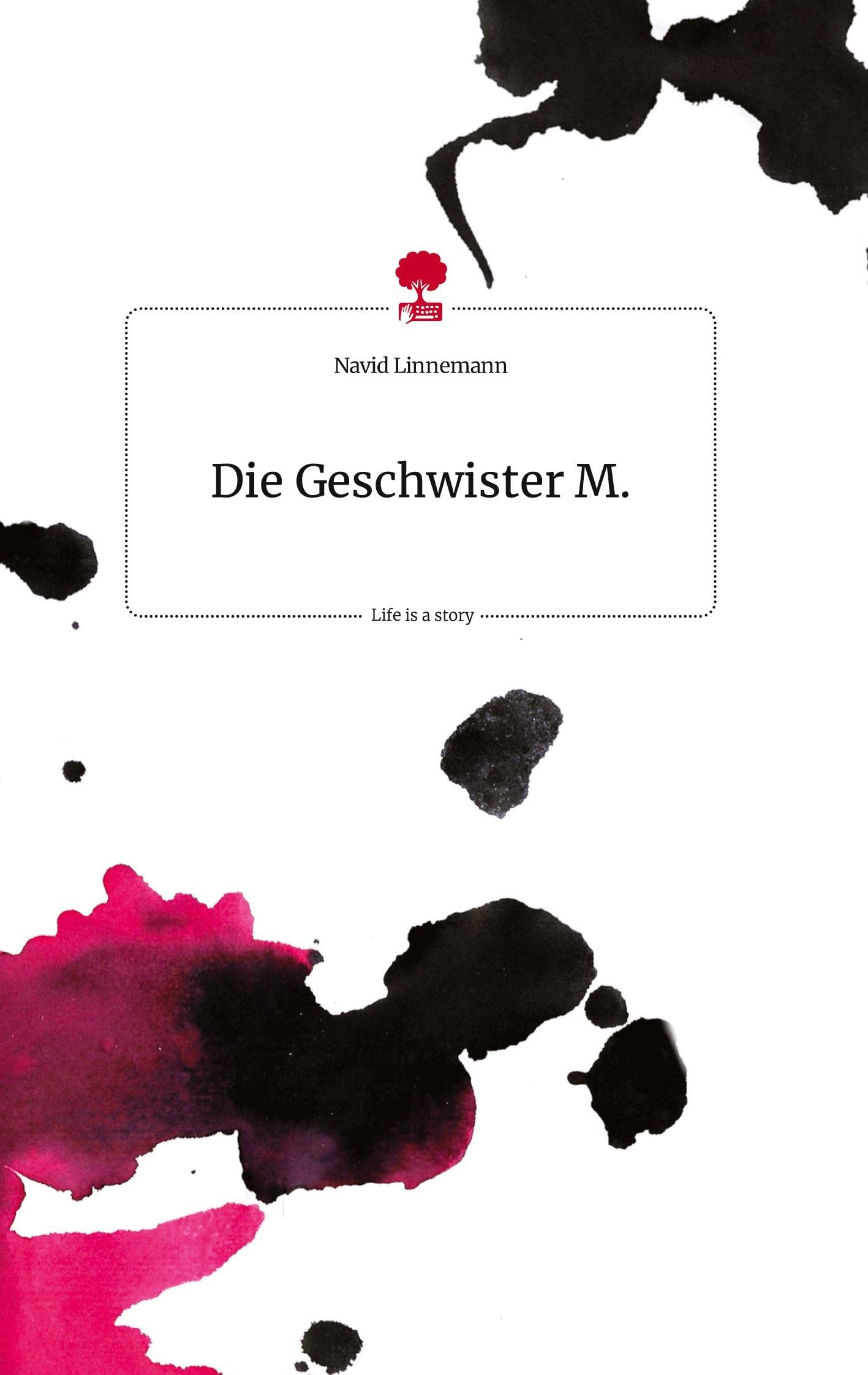 "There are human characteristics that do not change over thousands of years. They lie hidden in all of us – sometimes stronger, sometimes weaker. Aristotle's student Theophrastus already reported on this in his satire "Characters".
The booklet "Die Geschwister M." (The H. Siblings) is inspired by this and considers what is (un)human in today's world. In these fifteen character analyses we can probably all find ourselves again …"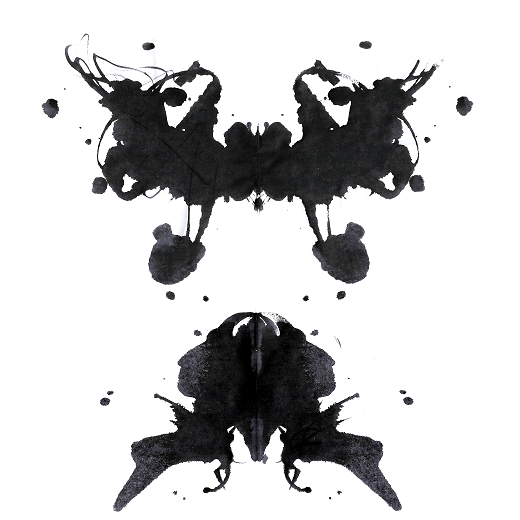 Format: Hardcover
Pages: 72
ISBN-13: 9783710807220
Publisher: story.one publishing
Published on: 06.07.2022
Language: German
Pictures: 7 colour pictures
The initial basis for "Die Geschwister M." was the booklet " Characters" by the ancient Greek philosopher and natural scientist Theophrastus – a student of Aristotle. In his work, he described 30 human character traits (all of them negative), sometimes in a very humorous way, such as the boor, who burps during a theatre performance, or inconvenient one, who tells a slave who is about to be punished that his own slave would have killed himself after such punishment.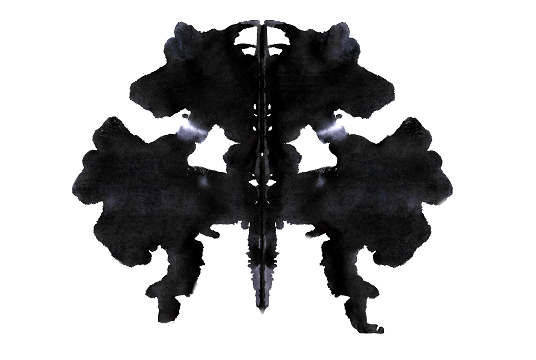 I have adopted this pattern of nameless characters for the stories in this book. However, I am only dealing with 15 texts, which also refer to positive character traits. At least I have borrowed the introductions from Theophrastus, which define the respective characteristic in one sentence at the beginning of each text.
For example, "Die Geschwister M." is about an ass-kisser who works for an autocrat and licks his chops in every situation. Or it's about "The Eloquent One", who is so dogged about decent expression that she doesn't even notice when she exaggerates. Or "The Idle", who is too indolent to make the world a better place. Or "The Helper", who demonstrates her skills in a currently ongoing war.
Ultimately, there are 15 very different stories following the same pattern, in which we probably all find ourselves to some extent. Whether we want to cultivate these – our – characteristics or avoid them is something each of us must decide for ourselves.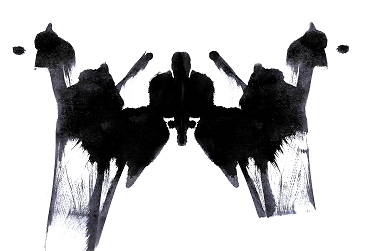 What would be more suitable than inkblot pictures? The idea to produce such images – which are also used for the Rorschach test – came to me because I had to include a cover image for each of the stories on Story.one. So I used real ink on paper and kitchen floor and then digitised those images where I could make a connection to the respective texts.
Since the texts also deal with … unpleasant human characteristics, by looking at the pictures you may be able to draw parallels to your own behaviour – just look long enough.
Sadly, not all of the fifteen pictures created in this way were allowed to be included in the book for YSA22 published by story.one. But for the fans of the inkblot pictures (among which I count myself as well
) I can say a word of consolation at this point: The softcover edition to be published later and the eBook as well will contain all the 15 graphics.